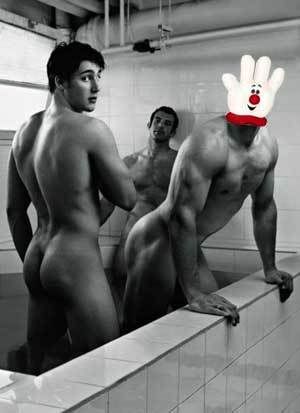 So DeathCar is 1 month old today, and I thought it would be an appropriate time to do a quick recap. You have nominated almost 100 Men, Woman, animals, bands, ideas, and 2 children. Bravo. Here are the top 10 vote getters thus far...
George W. Bush
Paris Hilton
Tyra Banks
Dane Cook
Nancy Grace
Charlie Sheen
Britney Spears
Dick Cheney
Margaret Cho
Criss Angel
So sit back, pour yourselves a stiff drink and remember that there are still a lot of people out there that deserve to be placed in motor vehicles with shotty brakes. Get typing.
Editor's Note:
Yes, I realize that the Hamburger Helper pic (above) is amazing.